Not Just for Bedtime
Hans Christian Andersen's
birthday, April 2nd. International Children's Book Day is celebrated to inspire a love of reading and to call attention to children's books. Below is a short list of children's books that I have fond memories of reading, and occasionally re-read them even as an adult (not in any particular order):
What are some books from your childhood?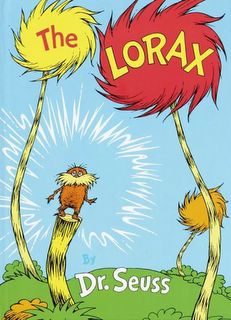 Links of interests:
Today is International Children's Book Day, traditionally held on or around the Danish author
another point of view ...
I loved "The Bobbsey Twins at the Seashore" all the Nancy Drew series. I used to twist the bulb of my night light just so, so that when I heard my mom upstairs moving toward her window to look out and see if my light was on, all I had to do was turn the lamp shade ever so slightly and out was the light and mom was happy and I could turn it on again and read as long as i wanted.
I also loved a very gory Catholic book - The Lives of the Saints - lots of gruesome tales - I actually spent some time sleeping with rocks in my bed to make up for the lightbulb trick. Amazing what Catholicism can do to one.
speak up!
---
previous 10 posts:
home/current
[index of posts within each monthly archive]